Why you need it
Story-Telling

A Perfect UX Design explains to users what your business is in a positive tone.

Brand-Specific

Having a Brand-specific UX Design appeals your users and gain their trust easily

Simplified User Experience

Incredibly complex digital products gets simplified and enhance the user experience of apps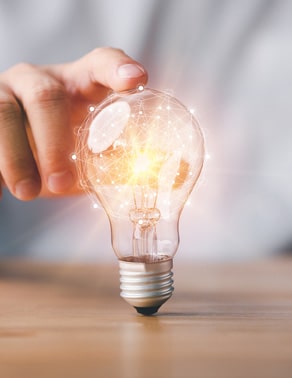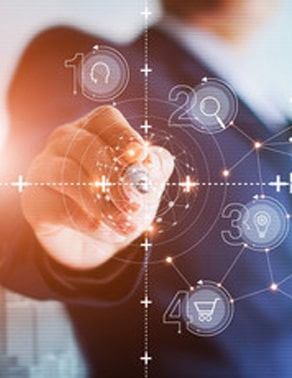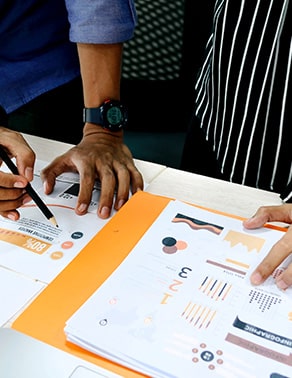 Focus on Experience
We optimize the experience of the product after a holistic evaluation of your product and its customers.
Save on Resources
With right tools and technologies, we optimize the time and resources that minimizes go-to-market time.
Discover the Untapped
We do not limit ourselves with right UX Tools and methods but bring you the bigger picture of the unsolved issues and untapped opportunities.